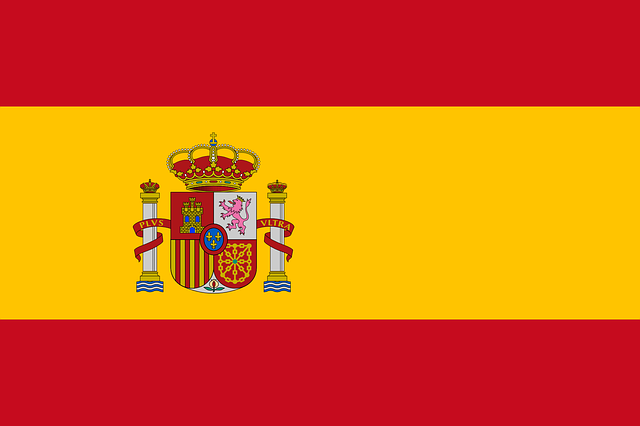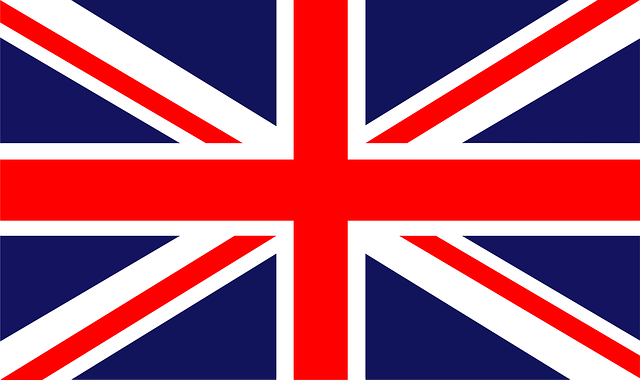 SUPLEMENTOS EUROPASS/
EUROPASS SUPPLEMENT
Destinado a facilitar la comprensión a terceros, en particular a empleadores o instituciones de otro país, del significado del Título en términos de las competencias adquiridas por su titular.
Intended to facilitate the understanding of third parties, in particular employers or institutons from another country, of the Title in terms of the skills acquired by its holder.
Destiné â faciliter la compréhension par des tiers, notamment des employeurs ou des institutions d´un autre pays, de la signification du Titre au regard des compétences acquises par son titulaire.



ESTUDIOS DE FORMACIÓN PROFESIONAL EN NUESTRO CENTRO-

VOCATIONAL TRAINING STUDIES IN OUR CENTER